Guelph Politicast
There are 130,000 Personal Support Workers (PSWs) in Ontario alone. They are a vital link…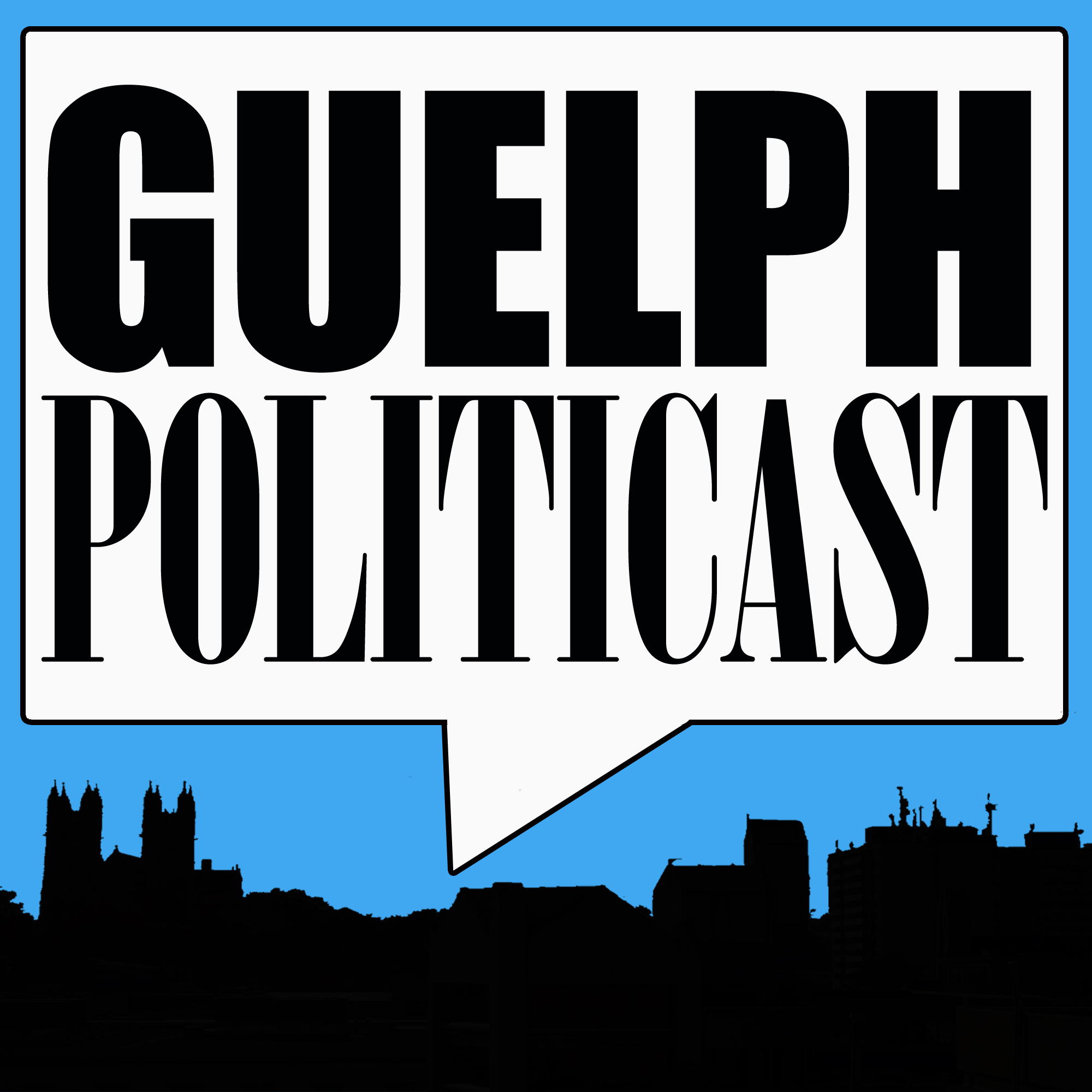 There are 130,000 Personal Support Workers (PSWs) in Ontario alone. They are a vital link in the healthcare chain for people that need assistance at home, or in long-term care. They assist people who are seriously ill, and the elderly, and they perform a variety of functions including help with healthcare needs, personal assistance, palliative care, supportive care, and work around the house like cooking and housekeeping. So why do we know so little about them?
This week on the podcast, we're going to dig into the working life, and the challenges faced, by Ontario's PSWs, and we're doing this in the wake of the recent news that the fourth PSW in Ontario has died from COVID-19. Sharon Roberts, a PSW at Downsview Long Term Care in North York, was one of 46 staff members to contract COVID at that facility, and in these precarious times for all employees in the healthcare system, would it surprise you to learn that there are really no rules, safeguards or oversight for these important workers?
An article in the Toronto Star recently covered the Ontario Federation of Labour's call to mandate standardization of the pay, schedules, and other benefits for PSWs, but this is an argument that the Ontario Personal Support Workers Association has already been making for about 10 years now. The OPSWA have seen for years the things that other groups are now finally making note of in the wake of COVID-19, so are we finally going to give this industry the attention it deserves?
This week's guest is Janet Greener, the Director of Education for the OPSWA, and she has some thoughts about that. She will talk about the work of a PSW, their duties, their training, and the variety of work that they do. She will also talk about the OPSWA's attempts to form a set of standards for PSWs, and to regulate the profession with some universal guidelines for education, training, and oversight. And she also discusses how the COVID-19 crisis has brought the work of PSWs to the forefront, how they've been rising to the occasion, and how they hope to make new rules and pay raises permanent post-pandemic.
So let's talk about the essential help that PSWs need both during and after the pandemic on this week's Guelph Politicast!
To learn more about the Ontario Personal Support Workers Association, you can visit their website here.
The host for the Guelph Politicast is Podbean. Find more episodes of the Politicast here, or download them on your favourite podcast app at iTunes, Stitcher, Google Play, and Spotify.
Also, when you subscribe to the Guelph Politicast channel and you will also get an episode of Open Sources Guelph every Monday, and an episode of End Credits every Friday.