Politic 101
Typing, typing, typing – all I end up with are these three words … Labor…
Typing, typing, typing – all I end up with are these three words …
Labor deserves this.
Jun 27th, 2013 by Catrina
June 26th 2013, Julia Gillard is toppled by Kevin Rudd. In doing so the stage is set for the 'The Next Election'. Will Rudd's popularity win the day, or will memories resurface? What about the question of political conviction? Is the fragmentation of the Labor party the instrument through which Australia migrates to a multi-party political model? Serious days. So many questions. So many opportunities.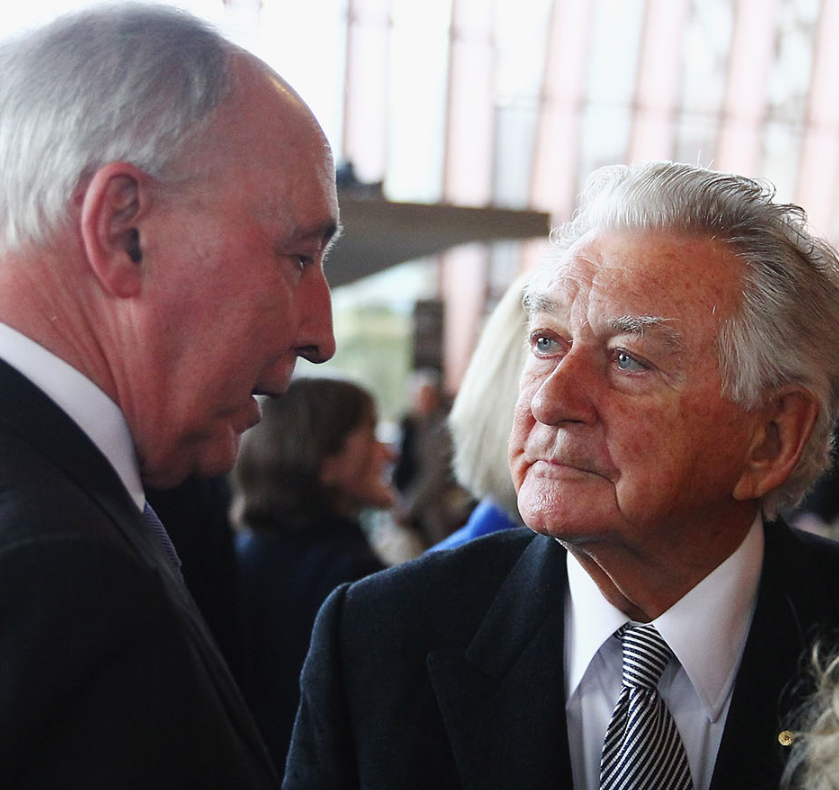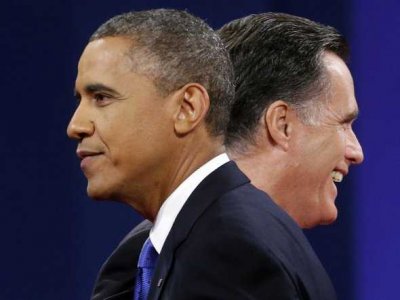 Jul 21st, 2012 by Catrina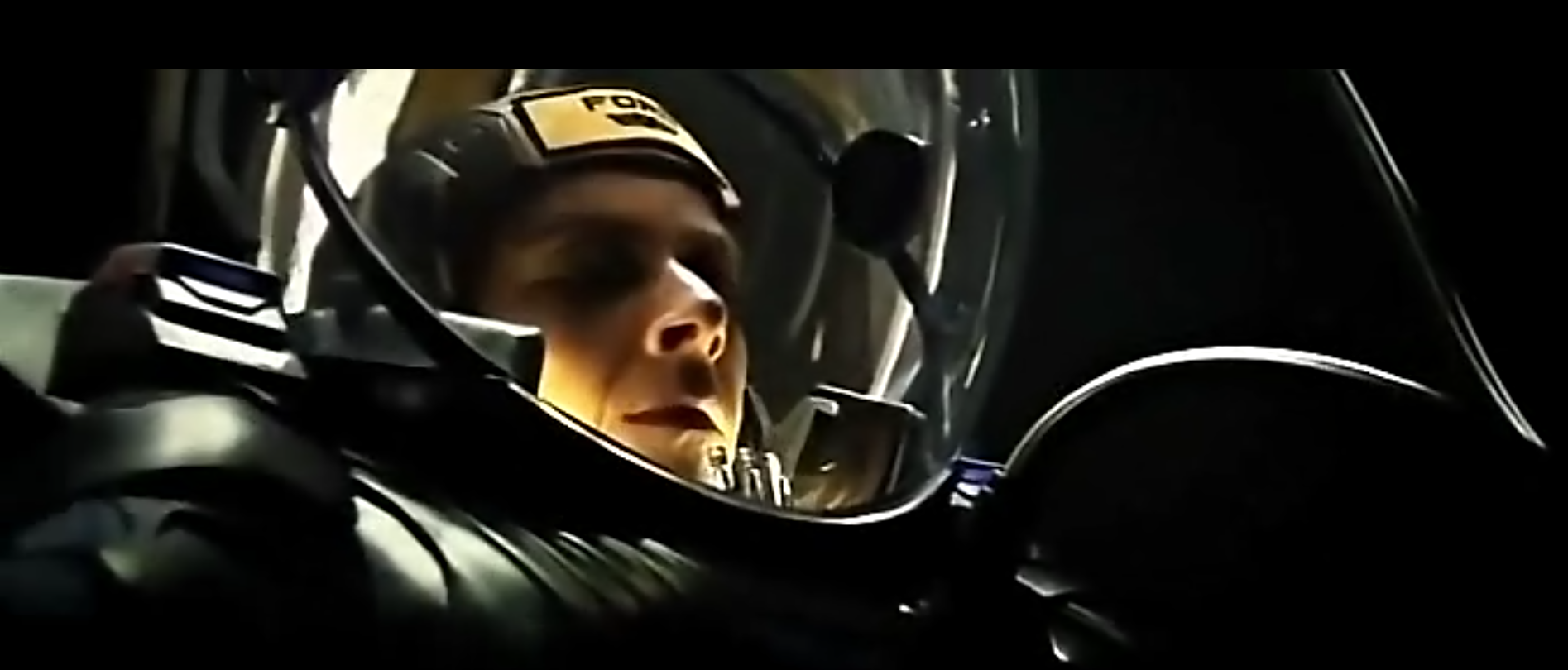 Thing is I've watched this movie four times now. And that – in and of itself – bothers me. There are conflicts present in the script – not spoken so much – just the noise between the lines. I'm on the fence, is it junk or is it a milestone?
More US soldiers killed themselves than died in combat in 2010.
For the second year in a row, more American soldiers—both enlisted men and women and veterans—committed suicide than were killed in the wars in Iraq and Afghanistan. Excluding accidents and illness, 462 soldiers died in combat, while 468 committed suicide.
Showtime!
Voting is underway in the Republic Caucuses in Iowa. With less than 1% of the count Ron Paul lead the pack. With 3% of the count Rick Santorum took lead position. With 6% counted Rick Santorum held 1st. place with 1,229 votes just 25 votes ahead of Ron Paul, but just now the count clicked over to 11% and Ron Paul takes the lead, followed by Rick Santorum, Mitt Romney, Newt Gingrich, Rick Perry, and Michele Bachmann.
Continue Reading »
The way this issue of AS has been politicised is abhorrent .
Asylum seekers eventually become immigrants once processed-it is just the arrival and treatment while waiting for acceptance that is the cause for concern.
Just a few thoughts that are coloured by the fact that I, like many others, was born in a country that was occupied during WW2 and my father(in the resistance) was desperate to take us as far from Europe as possible.. With 4 children he only just scraped in by lying about his occupation as there was no demand for his skills. Once in NZ , the reality overwhelmed him at times but he could never return -lack of money, pride, children settled . While safe with a house and income , there was nevertheless huge grief at loss of family, language, culture, etc. hidden under pride and bravado. So even at the best of times, migration has a real downside.
Continue Reading »
May 21st, 2011 by Chris B
The Republicans seem to be handing the Democrats the next election on a platter. Newt Gingrich has ripped the Paul Ryan Budget.
Continue Reading »